In my studies, my fellow students or a Google search has introduced me to many handy websites and online tools. There are some that all computer science students know like Stack Overflow, Google Drive and GitHub and then there are others that not everyone has had the pleasure of trying out. Here is a list to go through and add to the bookmark bar if any are missing.
---
Tool for making diagrams fast with premade examples.
---
Possibly no need to introduce. Makes it easy to create and share Kanban style boards.
You can read Þórhildur's blog about Trello here.
---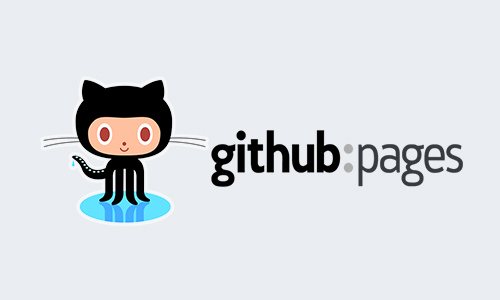 Host your simple website free with Github Pages and easily update them with your git repository. Check out the student developer pack for free private repositories if you haven't already.
---
Free online photo editor so you don't need to download anything but can work with transparent pictures for example.
---
IFTTT is the free way to get all your apps and devices talking to each other. Make one event trigger another one.
---
Get as long impartial text as you want to put in your prototypes.
---
Make your presentations a little bit different in a fun way with Prezi.
---
Open chrome://inspect/#devices in Google Chrome.
Google Chrome tool to remote debug live content on an Android device. 
---
Anyone who works with LaTeX knows how time-consuming it can be to find a symbol insymbols-a4.pdf that you just can't memorize. Detexify is an attempt to simplify this search.
---
The most straightforward one. Bookmark our blog so you don't miss any new posts!